Pulsebyte Software Consulting proven experience in allowing our clients to take a cloud-first approach and hence help them achieve their business objectives. We help you in implementing comprehensive cloud solutions by offering a better range of consulting, development migration and automation services. Our professionals can help assess your application and infrastructure portfolio's cloud readiness, identify and advise cloud reference architecture, determine the appropriate matrix capabilities, and cloud solutions by following our time-tested, risk-free, reliable methodologies. Pulsebyte Software Consulting is  your preferred guide to taking advantage of the cloud's boundless strength. We use cutting -edge cloud technologies and innovative concepts to create robust cloud applications and solutions to improve productivity. With our proven expertise in Amazon Web Services (AWS), Google Cloud Platform and Microsoft Azure, Pulsebyte Software Consulting be your trusted partner. Our Services include
Cloud Migration
Cloud Development
Cloud Security
Consulting and Support
Pulsebyte Software Consulting is a trusted Microsoft partner specializing in Azure, Product Development, Application Development, and Managed Services solutions.With Microsoft's technology and innovations, we help our customers gain deep insights, explore new technologies & trends.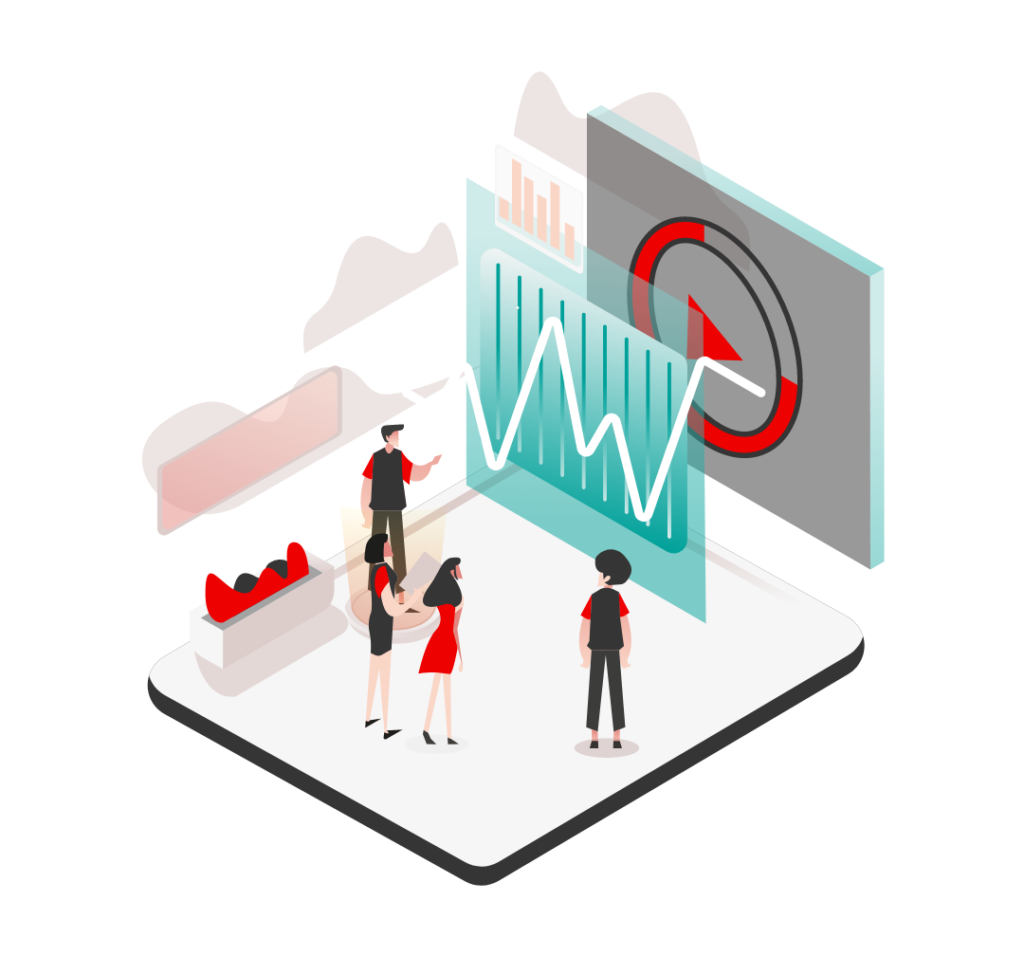 Pulsebyte helps you move your business to AWS cloud
Pulsebyte a trusted AWS partner We provide you with reliable efficient, and competitive cloud services to scale up your business. Our developers are certified to build secure, scalable and high-performance applications. We deliver innovative solutions and transform challenging environments into products valued by clients.